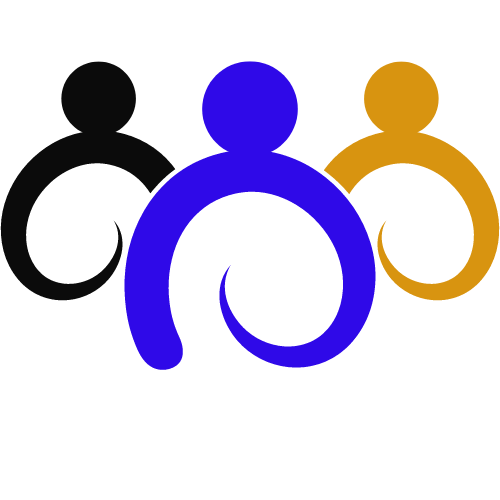 administrative support admninistrative support services ai back office support business business expansion business growth business success business systems bynes bynesco bynes company chatgpt clients client satisfaction customer service ecommerce general office google workspace human resources hurricane preparedness marketing marketing automation mobile notary network office productivity office service providers office support office support services optimize productivity palmbeachcomm palm beach county press release remote work sales slack small business south florida storm the bynes company toggl trello trusted partner weather west palm beach
New Facebook Group * Palm Beach Community Classified
Palm Beach County residents have the opportunity to advertise their products and services for free in this online group. This is a great way for local businesses to get their name out there and reach a larger audience without having to pay for expensive advertising.
By posting in this group, businesses can easily spread awareness of their offerings, while also providing helpful information and advice for fellow residents.
Palm Beach Community – Classifieds is a public Facebook group that serves as an online platform for people to list items for sale, services offered, or items needed in the local community. It's a great way to stay informed about what goods are available in the area and make connections with other members of the community. Join Today!
DISCLAIMER: PALM BEACH COMMUNITY CLASSIFIEDS IS NOT A THIRD-PARTY VENDOR FOR THESE ADVERTISEMENTS. WE ARE NOT RESPONSIBLE FOR ANY TRANSACTIONS. IF YOU HAVE A DISCREPANCY, PLEASE CONTACT THE VENDOR OF THE LISTING!
Join our Facebook community and website
Businesses big and small have the awesome privilege of being a part of our growing Facebook community. The PalmBeachComm facebook page and website, is the perfect space to network, build and grow your business!

Palm Beach Community was established in 2017 out of a strong need expressed by our clients to have a dedicated online platform where they would be able to collaborate, network, share ideas, and stay up-to-date with any local happenings.
Palm Beach Community
We strive to bring people from all walks of life together and bridge the unemployment gap by featuring jobs and new businesses on our website to create more opportunities for growth.
Be the first one to engage with "Palm Beach Community". More and more people are discovering new places to shop, and new companies to do business with.
Community Outreach Program
We can help fight hunger and provide nourishment to those in need.
The Bynes Company Office Solutions, LLC, understands how important it is to give back to our community. By donating food to charitable organizations, you are helping those in need and making a positive impact on the lives of those around you, while supporting a great cause. The feeling of satisfaction in knowing that you've made a difference is priceless and can create lasting impressions.